Bio-Inspired AI Lab
Scientists living in the Information Age have an unprecedented amount of real-time information to support resilient context-sensitive decision making in military applications, commercial applications and personalized treatments of complex, challenging medical conditions.
LEARN MORE
CONNECT WITH TEAM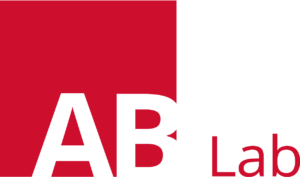 Augmented / Virtual / Mixed Reality
Bioinspired / AI / Robotics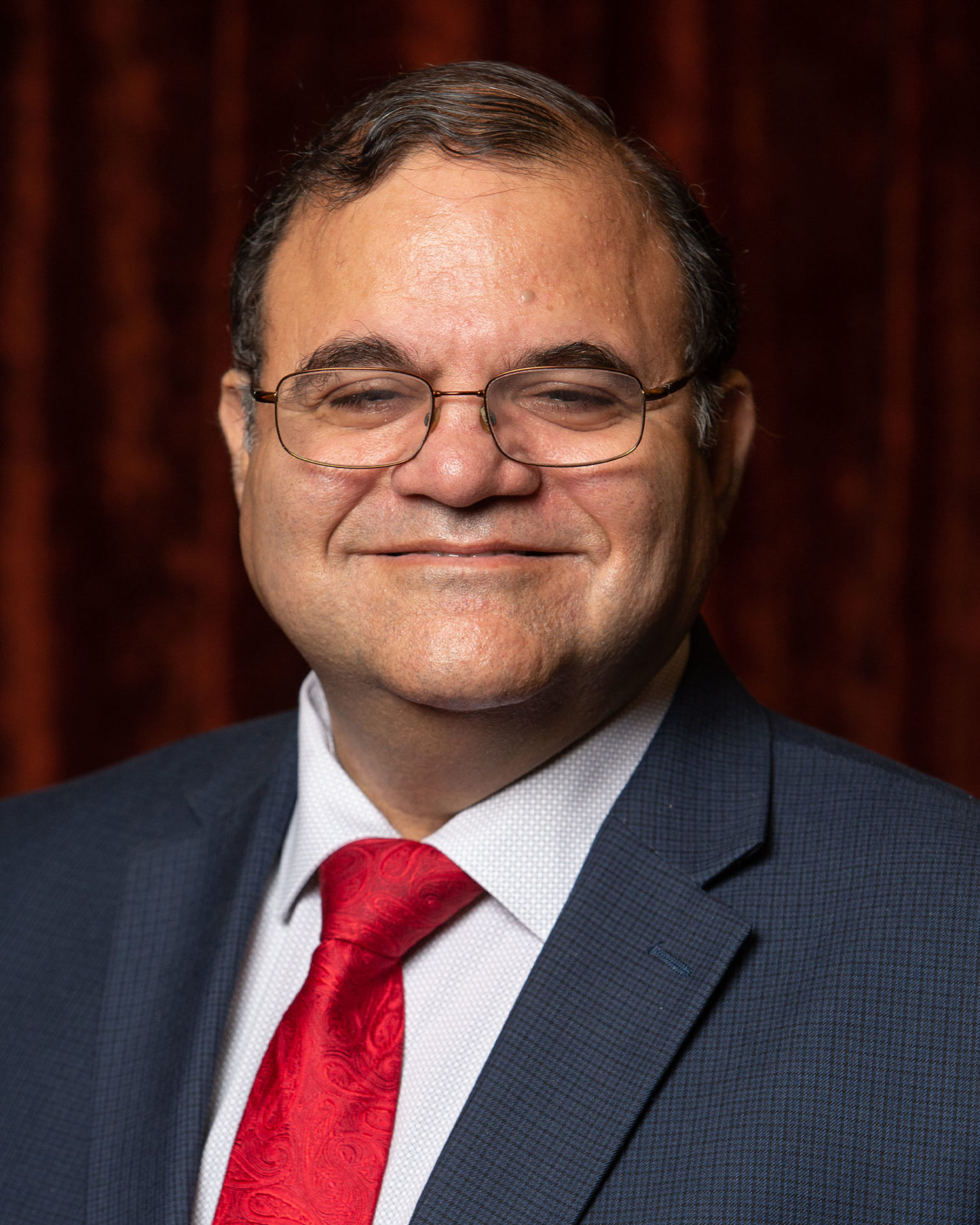 Kelly Cohen
Director
Ai Bio Lab
Aerospace Engineering
Biomedical Engineering
The DF AI Bio Lab specializes in explainable/trustworthy Artificial Intelligence (AI) and human performance augmentation, and application expertise in advanced mobility and personalized medicine. We address the challenges concerning safe integration of intelligent decision-making systems by bringing together a unique blend of academic researchers and agency and industry collaborators. Developing a robust library of proprietary, explainable algorithms developed and tested/certified within a comprehensive framework developed from foundational research and attracting a diverse group of researchers from multiple disciplines who adapt tools to critical application areas we are engaged in external partnerships to increase the breadth of expertise and provide use cases for necessary data.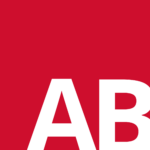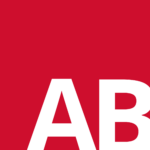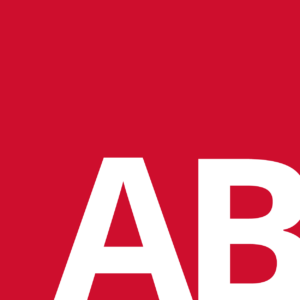 Anoop Sathyan
Research Associate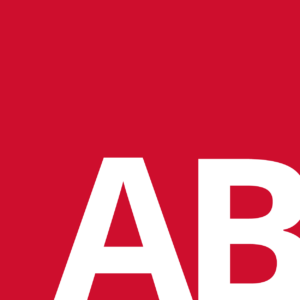 Austin Wessels
Research Associate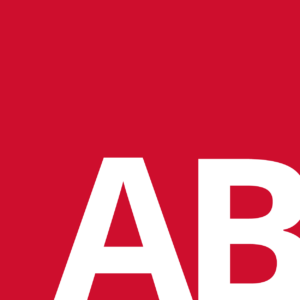 Jared Burton
DF Student Fellow