Secure Cyber Lab
The Secure Cyber Lab examines cyber insecurity through an integrated leveraging of technical, operational, human, and strategic expertise.
LEARN MORE
CONNECT WITH TEAM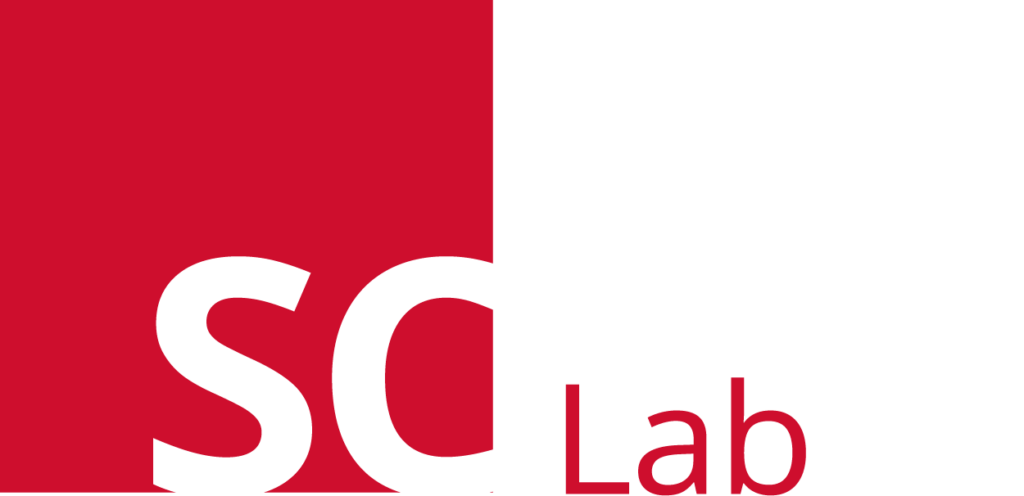 Cybersecurity Intelligence
Data Modeling & Forecasting
The Secure Cyber Lab strives to discover, train, enable and empower. Having a secure future requires a next generation workforce that can advance society through leveraging the vitality of cyberspace while not succumbing to its vulnerabilities.​ How we accomplish this is through an integrated academic model combining an anchor of computer science, information technology, and strategic studies (social science). ​
​
We treat cyber security as a technical, political, social, economic, organizational, and behavioral challenge in a technically fluid environment and create integration mechanisms that bring people together to accomplish new research, translate that research into education, applied technical and policy, workforce development, and economic development outcomes.
Leveraging the integration of computer science, information technology and strategic studies through the Ohio Cyber Range Institute, the Secure Cyber Lab has significant computing and multidisciplinary capacity to address cybersecurity concerns.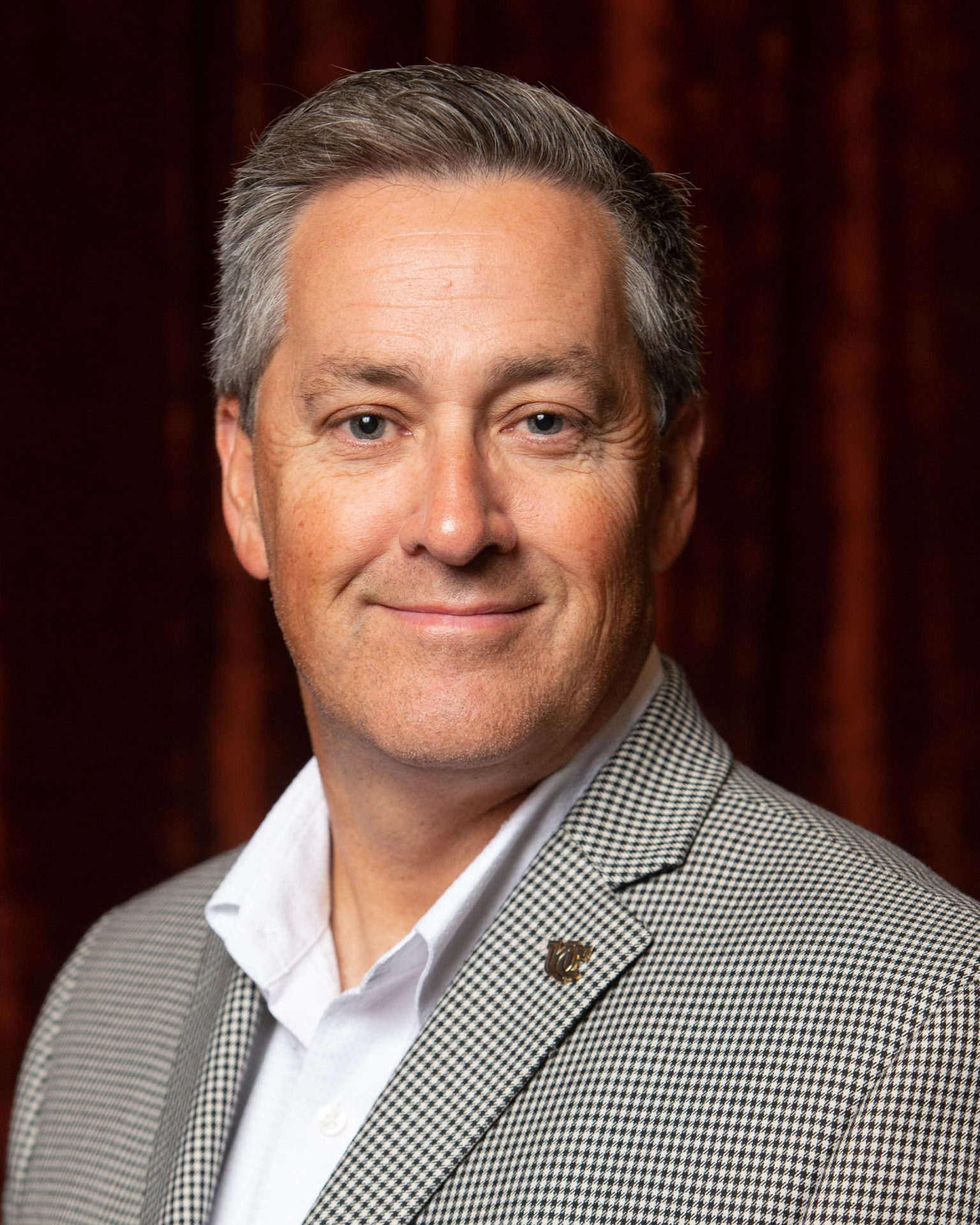 Richard Harknett
Co-Director
National & International Cyber Strategy and Policy; A&S, School of Public and International Affairs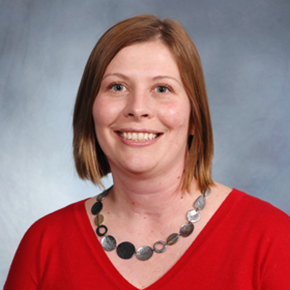 Rebekah Michael
Co-Director
Assistant Professor, Executive Staff Director of the Ohio Cyber Range Institute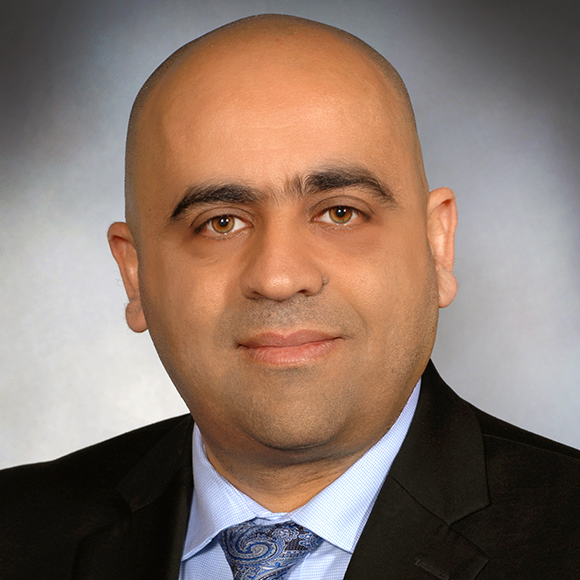 Hazem Said
Co-Director
Professor, Director of the School of Information Technology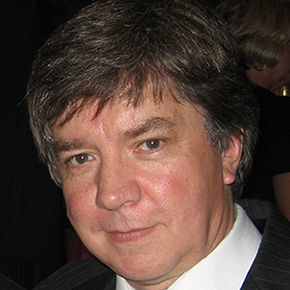 Marc Cahay
Co-Director
Professor, Head, Department of Electrical Engineering and Computer Science
Rohit Mandalapu
DF Student Fellow
Digital Futures Grand Opening
Stay up to speed on building progress.