Learning by Design Lab
Literacy is essential for all people. Those with poor literacy skills are far more likely to live in poverty, face health problems, and grow isolated. Educational technology is a field of study that investigates the process of analyzing, designing, developing, implementing, and evaluating the instructional environment and learning materials to improve teaching and learning.
LEARN MORE
CONNECT WITH TEAM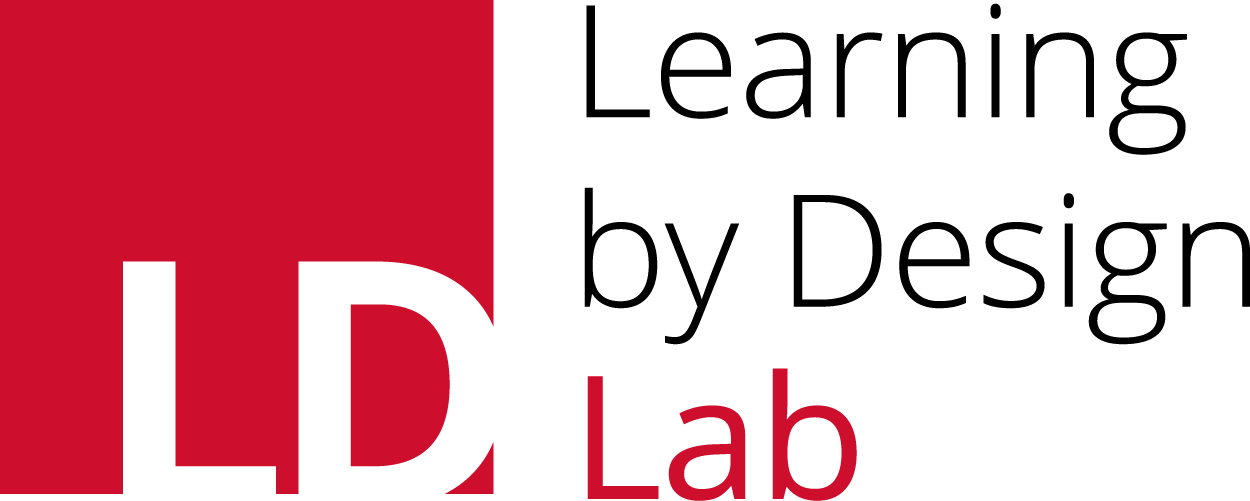 Augmented / Virtual / Mixed Reality
AI / Natural Language Processing
Data Modeling & Forecasting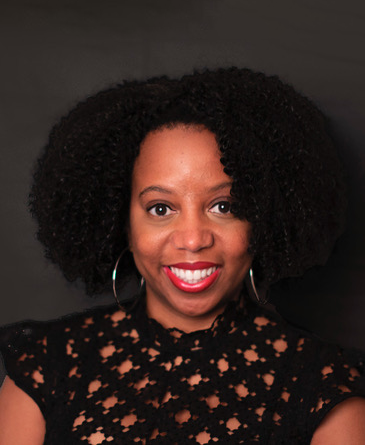 Reneé Seward
Co-Lab Leader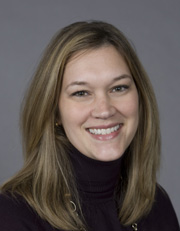 Dr. Allison Breit
Co-Lab Leader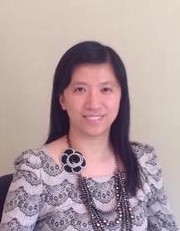 Dr. Ying Guo
Co-Lab Leader
Learning by Design is a transdisciplinary cooperative of research laboratories in the Digital Futures Initiative within the University of Cincinnati. Learning by Design consists of researchers and designers from the fields of Communication Design, Education, Communication Sciences and Disorders, and Education Psychology. 
What we do:   Learning by Design conducts rigorous and robust research on all aspects of digital innovations to advance inclusive experiences in literacy and learning across the lifespan.  
Our Approach:   Learning by Design utilizes a cross-sectional framework for conducting research that integrates methods from communication design and education to address the backgrounds and identities of children and adults from a variety of social, cultural, and linguistic backgrounds. 
Our mission:   Generating knowledge. Creating innovations. Impacting learning. 
Our Partners:   Learning By Design partners with practitioners, families, policymakers, and stakeholders in school and community settings. 
Our Products:   Learning By Design creates digital tools, educational curriculum, children's books, and language and literacy assessments to improve the experience of learning for everyone.
Funding:  
Learning By Design is funded by The University of Cincinnati, Research 2030 , and the US Department of Education, Institute of Education Sciences. 
Nancy Koors
Business Development
Jennifer Keelor
Research, Reading Science
Jenny Havlovick
Graduate Researcher
Ting Zhang
Graduate Researcher
Spencer Roberts
DF Student Fellow
Deirdre Nuebel
DF Student Fellow
Oscar Fernández
Research & Design Associate
Nancy Creaghead
Research & Design Associate
Steve Daly
Tech Developer
James Avant
Graduate Researcher
Shannon Healey
DF Student Fellow
Val Roca Encinas
DF Student Fellow