Digital Epidemiology Lab
The Digital Epidemiology Lab seeks to provide equitable information and assistance for medical emergencies and other environmental hazards on both regional and global scales.
LEARN MORE
CONNECT WITH TEAM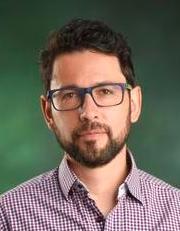 The Digital Epidemiology Lab has two foci: regional health and global health. Regional health focuses on local health problems, working with local health departments to protect and improve the health of their communities by preventing and controlling the spread of disease and injury, protecting against environmental hazards, promoting and supporting healthy behaviors, and preparing for and responding to emergencies. Global health focuses on health of populations in the worldwide context, solving problems that transcend national borders or have global political and economic impacts. Together with partners both in the United States and abroad, the Digital Epidemiology Lab is tackling problems like the opioid abuse epidemic, the HIV epidemic, and the COVID-19 pandemic.
Digital Futures Flashpoint Series | Overcoming Disparities in Health Care –

The Coronavirus pandemic highlighted the disparities in health outcomes faced by residents of poorer communities. Whether it is a rural or urban population, our panelists will discuss the all-too-real challenges millions of Ohioans face every day, and what is working to address those challenges. Our discussion features opening remarks from Dr. Andrew Filak with insights from our experts: Dr. Bruce Vanderhoff from the Ohio Department of Health, Cara Dingus Brook for the Foundation for Appalachian Ohio, and Digital Futures' own Diego Cuadros. Moderated by Jai Chabria.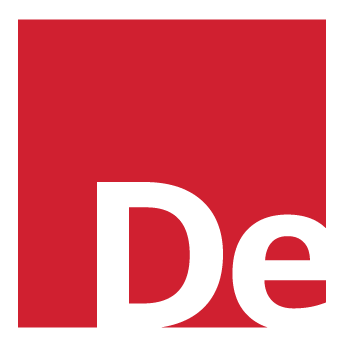 Thuhin Chowdhury
Masters Student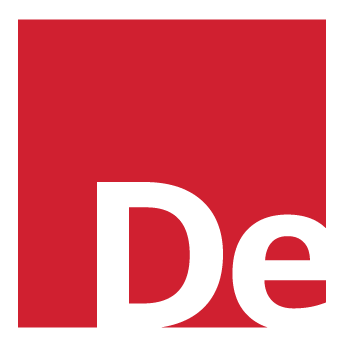 Chayanika Devi
PhD Student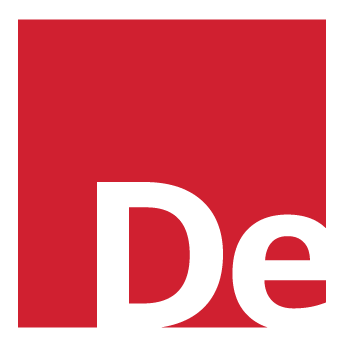 Santiago Escobar
Masters Student