Cryptoeconomics Lab
Cryptoeconomics is the study of incentives in a decentralized network of cryptographic transactions.
LEARN MORE
CONNECT WITH TEAM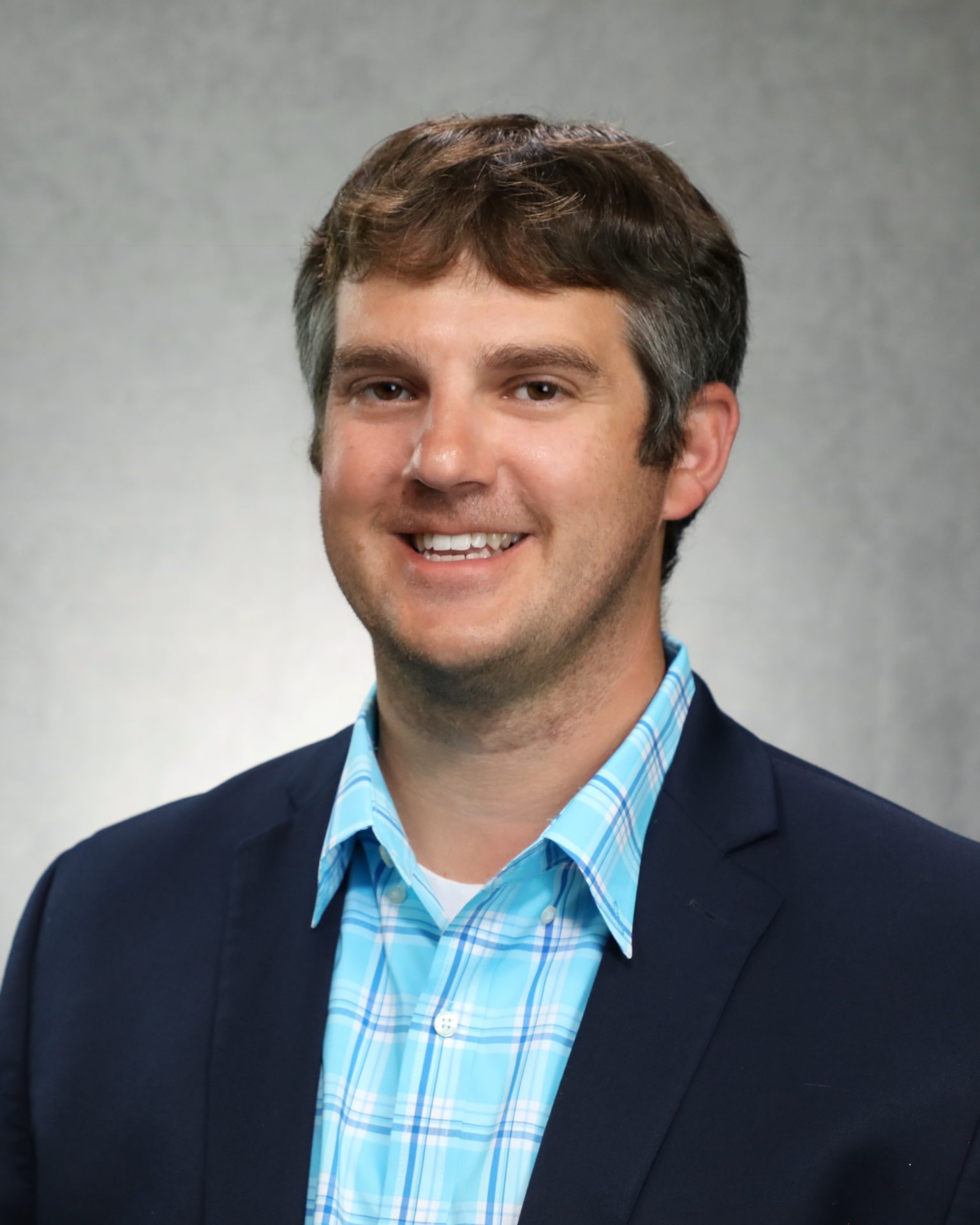 The cryptoeconomics lab provides a physical space where researchers, students, and companies study the impact of blockchain technology and digital assets on the future economy. The lab contains hardware that validates blockchain transactions, transfers data for smart contract execution, and securely stores digital assets. Cross-disciplinary researchers analyze trends in decentralized cryptocurrency exchanges, parametric insurance, prediction markets, and other cryptoeconomic applications.
Digital Futures Grand Opening
Stay up to speed on building progress.