Augmented / Virtual / Mixed Reality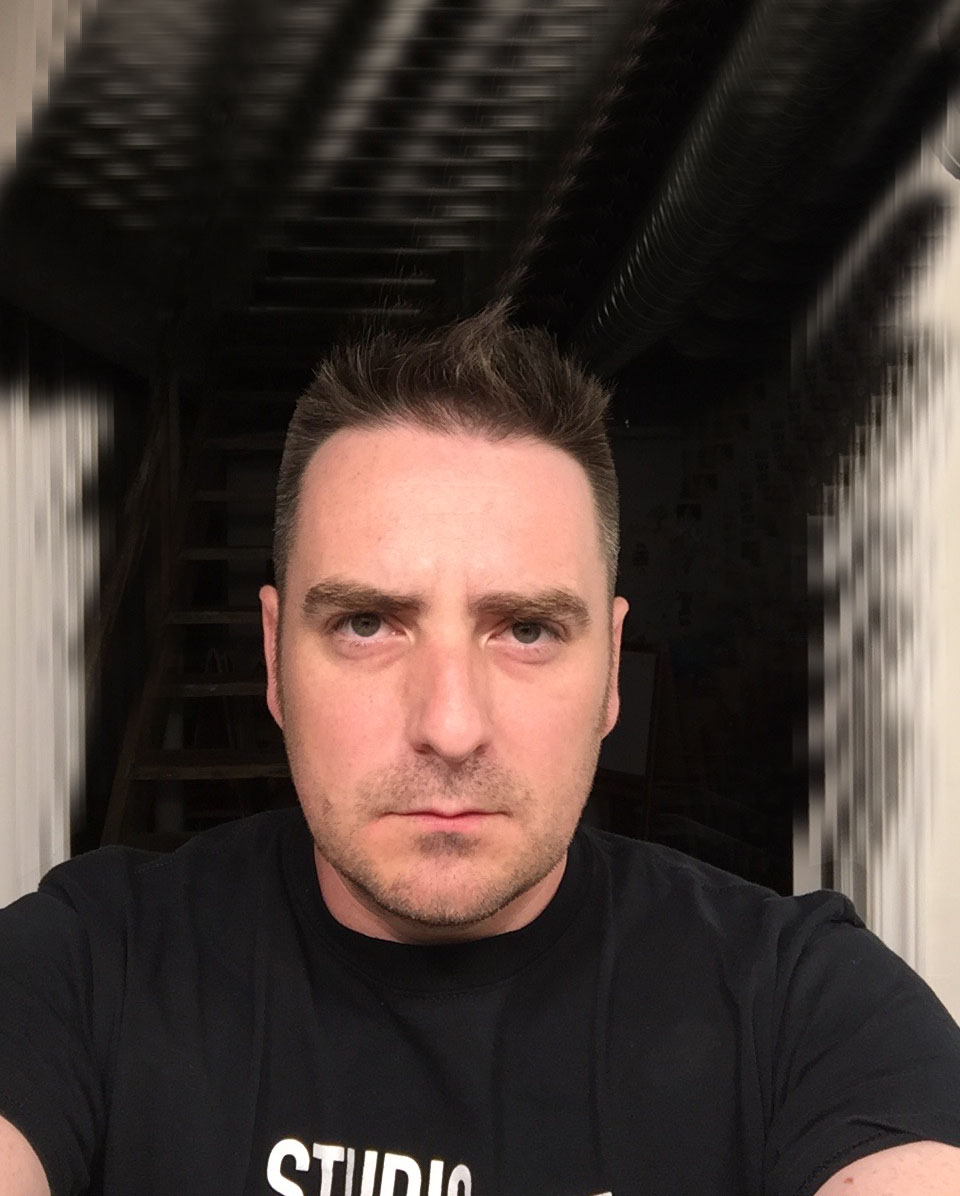 Kristopher Holland
Director
The Digital Futures Strange Tools Lab repositions Noe's theory, grounded in art and the human experience, in that they transform theory to practice. Strange Tools start with the arts and humanities and bring in science and tech driving strange research, strange development and ultimately, quirky solutions that drive curiosity, the imagination and thus enrich and improve the lives of people.
Anthony Chemero
Co-Director
Whitney Gaskins
Co-Director
Nandita Sheth
Research
Architecture & Art Education – DAAP
Elmo Feiten
DF Student Fellow
Digital Futures Grand Opening
Stay up to speed on building progress.