Space Research Institute
University of Cincinnati Space Research Institute for Discovery and Exploration aims to use the knowledge and competencies of our faculty, students, and partners to continue Ohio's extensive legacy of contributions to aviation and spaceflight.
LEARN MORE
CONNECT WITH TEAM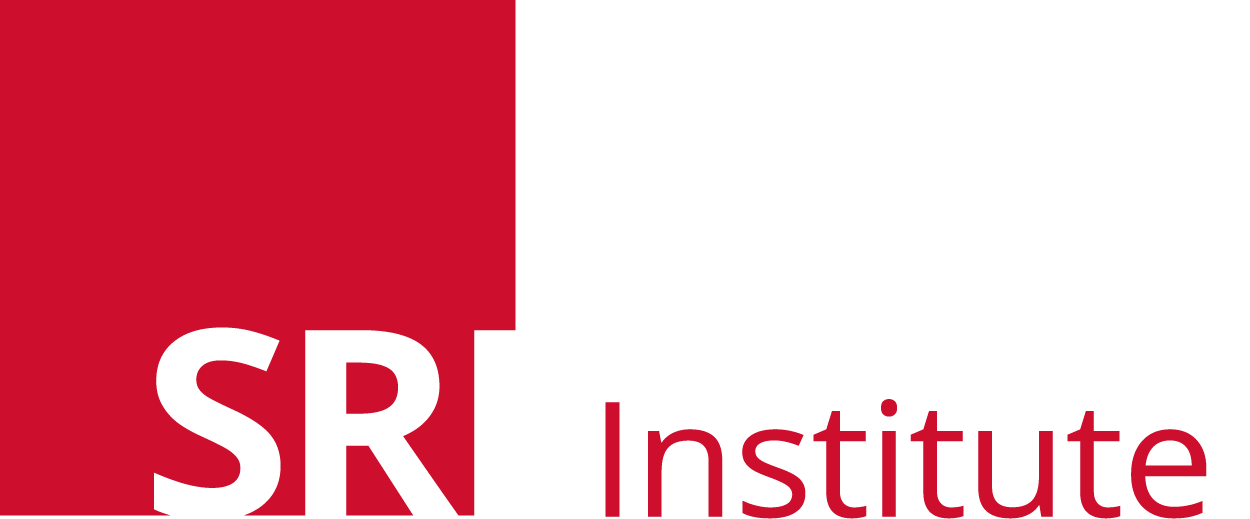 Augmented / Virtual / Mixed Reality
Unmanned / Autonomous Vehicles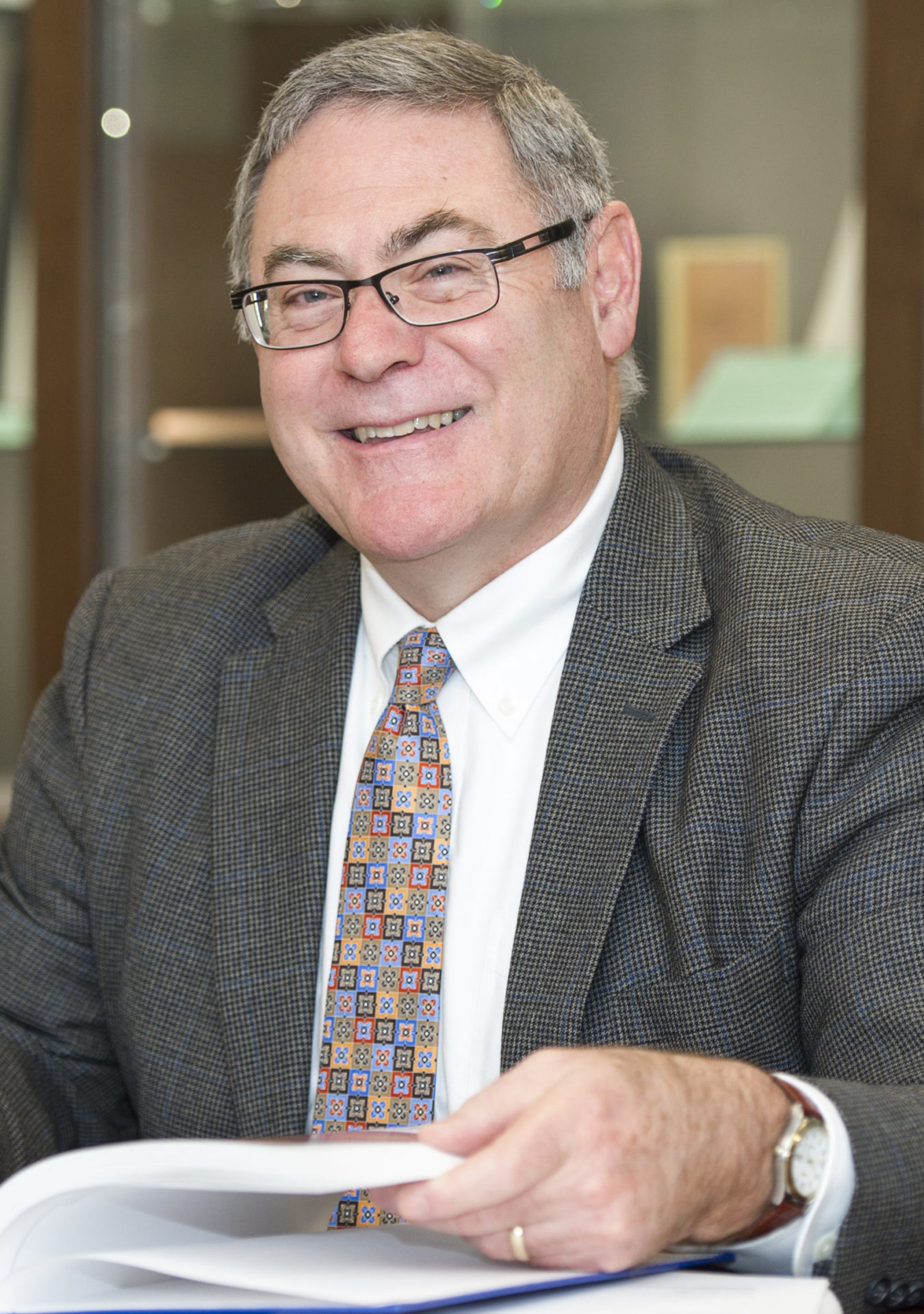 The University of Cincinnati recently named Professor Charles Doarn as the inaugural director of the institute. Professor Doarn holds degrees from The Ohio State University and the University of Dayton. He serves as a Research Professor in the Department of Environmental and Public Health Sciences within the College of Medicine as is the Program Director of UC's Master of Public Health.
Tomasz Stepinski
Endowed Chair
Thomas Jefferson Chair & Professor, A&S Geology
Kelly Cohen
Endowed Chair
Brian H. Rowe Chair & Professor, CEAS-Aero
Ou Ma
Endowed Chair
Alan B. Shepard Chair & Professor, CEAS-Aero
Digital Futures Grand Opening
Stay up to speed on building progress.