Rapid and Portable Medical Diagnostics Lab
Imagine a simpler, more portable diagnostic tool that would help people in remote areas, far from hospitals, during some sort of infectious disease outbreak, rapidly detect the disease. 
LEARN MORE
CONNECT WITH TEAM

Lab-on-a-Chip Systems / Devices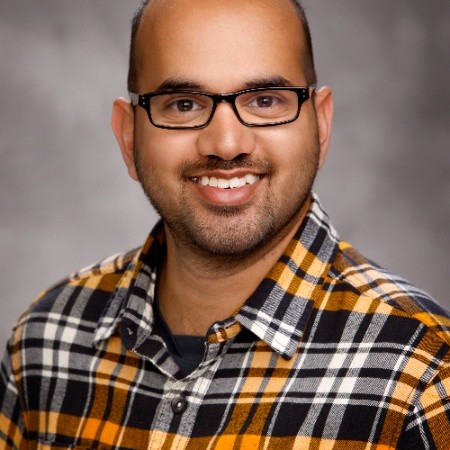 Aashish Priye
Lab Leader
Rapid and Portable Medical Diagnostics Lab
The science of microfluidics studies the behavior of fluids through micro-channels and the technology of manufacturing microminiaturized devices. These so called, 'lab-on-chip' systems have many possible applications beyond portable devices for point-of-care diagnostics, including environmental sampling and genetic analysis. The Drone Diagnostics Lab is working on the application of disruptive discoveries, such as smartphone-based diagnostic platforms, that can, and will, transform the world.
Salar Balou
DF Student Fellow
Soryong Chae
Research Associate
Digital Futures Grand Opening
Stay up to speed on building progress.